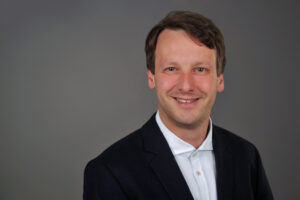 Who am I?
I am a post-doctoral researcher and lecturer at the Department of English Literature and Culture
at Johannes Gutenberg-Universität Mainz. I earned my Ph.D. in English Literature form the
University of Hannover in 2015.
My current research concentrates on female-authored poetry from the mid- to late-Victorian period and
my current book project focuses on poetic representations of evolution, geology and cooperation.
My other research interests include:
Literary form(s) in general; New Formalism
Narratology
Science and literature in general (with a special focus on representations of artificial intelligence)
English/British Identity; BrexLit
Utopia/Dystopia
What do I teach?
Apart from introductory courses, my teaching focuses mainly on poetry and poetic forms as well as the literature of the nineteenth century more generally, cultural representations of gender, literary utopias
as well as representations of Britishness/Englishness, in particularly in the context of Brexit.
What theses do I supervise?
I supervise B.A./M.A. and B.Ed./M.Ed. theses, especially those with a thematic link to my research interests.